About
We are a small, energetic company that specialises in providing logistics software systems, business intelligence and training, mainly to the resource industry. We have been providing development, training, support and services to the primary resources industry in Queensland since 1992. We work closely with our clients to provide cost-effective, bespoke solutions to meet their business needs.
Logistics software systems
Our purpose at Seers is to build and deploy software systems that make a difference for our clients bottom line. Primarily we work in the resources sector to transform logistical operations into fully visible and manageable online platforms. Our products provide operation managers with visibility and reliability like never before, where business decisions can be made based on live data. This improved decision making enables companies to increase efficiency and decrease operational wastage.
Cloud ready
All our solutions are either Cloud-Based or Cloud Ready. We produced our first entirely Cloud-based solution for a Multi-National Coal Mining Operation in 1997 and have since developed logistics solutions to cover every part of the supply chain.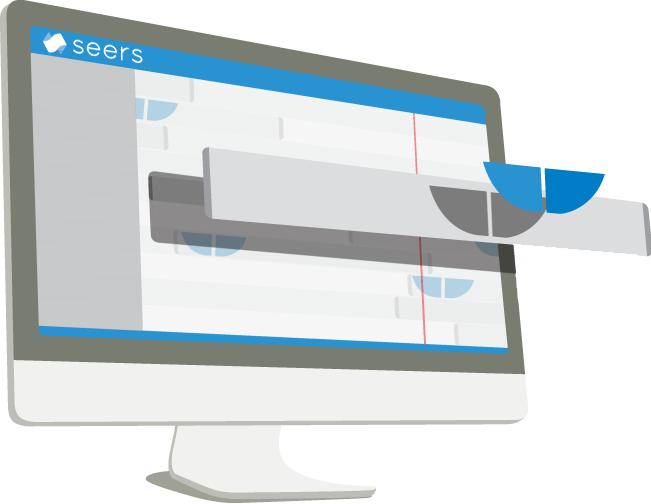 Application Design and Development
We work closely with our client to prepare, build and deploy the best possible technology solution for each specific environment